Funeral Planning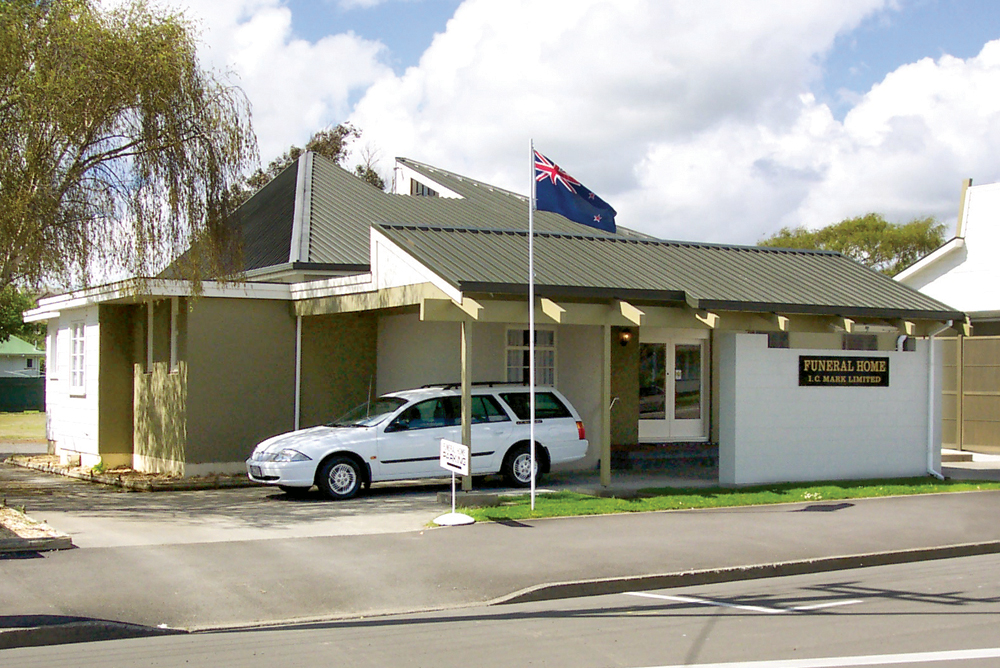 It's Your Choice
Funeral Services have changed greatly over the last few years. In the past most services have been held in churches or chapels, but now a funeral service can be held almost anywhere.
Today many different formats are available for funerals with a large amount of creativity being expressed by families in their choice of service. This has led to the introduction of more sophisticated service sheets, slideshow or power point presentations, recording of the service to DVD, overseas Internet crossovers and even the need for environmentally friendly options.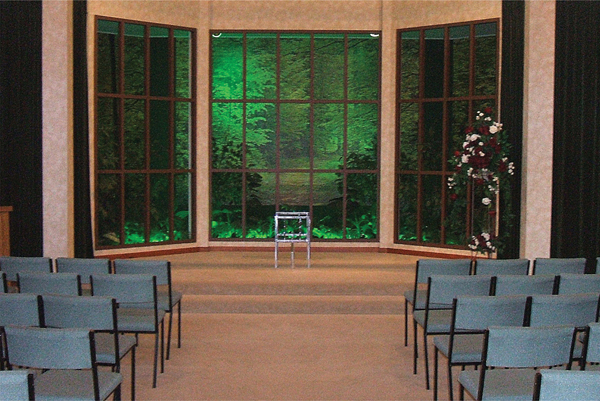 Services offered include
* First and foremost, we offer a dignified Funeral Service for your loved one.
* We show compassion in handling all the requirements of a funeral.

* Funeral Services can be arranged at a venue of your choice.

* Our own tastefully decorated Funeral Home is available for the funeral service.

* We can arrange a burial or cremation service at your choice of venue.

* We have our own locally owned and operated crematorium at The Avenue, in Levin. Cremations are performed in a beautiful and tranquil setting and we can attend to the placement or scattering of ashes.

* Arranging funeral time, venue and liasing with all concerned, is part of our service.

* We offer a selection of caskets in various styles and at prices to suit all needs.
* Private viewing facilities are available.

* Our own Stonemasons can produce a head-stone or plaque of your choice.

* We also have available, a large area with adjacent, fully staffed, kitchen facilities for refreshments following the service

* In fact, we can take care of all the funeral requirements, which relieves you of extra worry and stress.
* We have access to the FDANZ Funeral Trust Pre paid plan.
It's your choice
We are finding more and more that services are often held in other locations. For example the family home, this is particularly good if the weather allows an outdoor service, as often the garden may have been a big part of their loved one's life.
This can then be personalised with tributes such as doves being released, balloons, candles and many other beautiful examples of how treasured and loved the person was. Many venues are available such as Halls, Conference centres, Clubrooms and also many homes with beautiful gardens such as Fantails here locally.
Celebrants or Clergy are available to conduct a funeral service where you can work together to achieve a fitting service for your loved one. Families may know someone who is special to them and we welcome them being involved in the service.
Flowers are also a lovely way to honour a loved one, with families often now providing flowers themselves or flowers from their garden to make a beautiful spray.
We also have a florist available who creates fitting tributes for the casket and can also create beautiful arrangements for the venue.
Different modes of transport are now often used with trucks, motor bikes and the like often featuring.
Music is a fantastic way to express a life well lived with many favourite pieces played. It is also important to those left behind to play appropriate music to reflect their feelings.
Photographic slideshows are a powerful visual tribute with many funny moments often shown to embrace the good times as well as feeling sadness at their loss.
Photo boards can be good to look over after the service is over when there is time to share memories and reflect.
Services can be recorded and we are also now able to have live crossovers for those overseas.
The rigidity of the past is over, families can choose to have as little or as much involvement in all aspects of the funeral planning. The most important thing that people should remember is that there are many choices and it is for them to make them, not us as the Funeral Directors. We are here to help and guide but it is your choice, with all aspects, catering, celebrants, music, photo tributes, flowers, balloons, doves etc. To help you with these decisions we are happy to provide free a funeral pack called My Life, My Funeral, just call our office and we can send one out to you. Tell someone what you would like, once the decisions are made and recorded you don't have to worry any longer. It will provide you with peace of mind and make things so much easier for family left behind.
Remember It's Your Choice